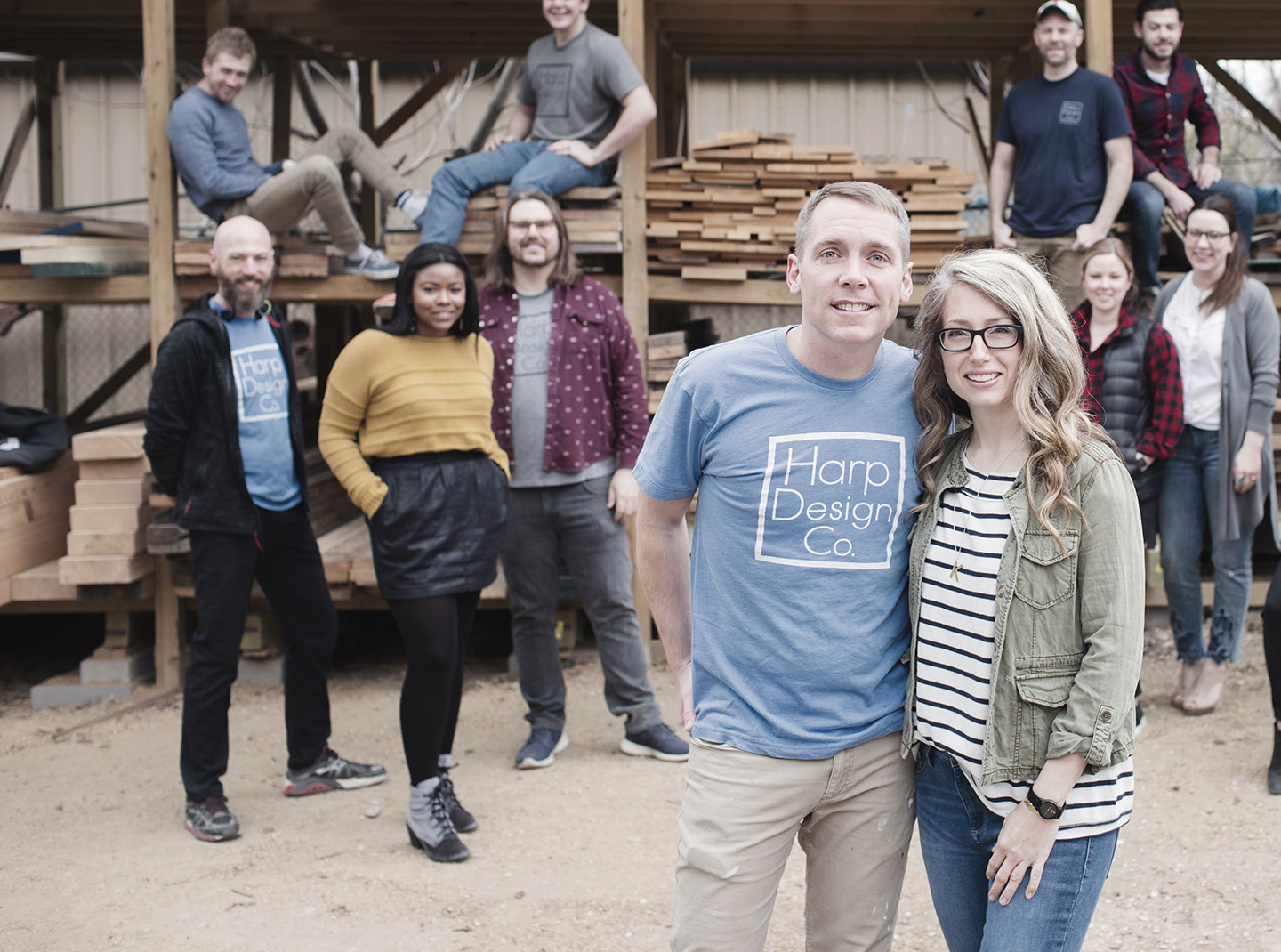 Harp Design Co.
New Website for New TV Show
Harp Design Co reached out to us with the goal to overhaul their online presence with a clean new look and modern, customer-focused site. Clint and Kelly Harp started a small woodworking business several years earlier making tables and other household furniture that caught the eye of Fixer Upper's Joanna Gaines. After Clint and his custom work were featured several times on Fixer Upper, the DIY network offered Clint a show of his own.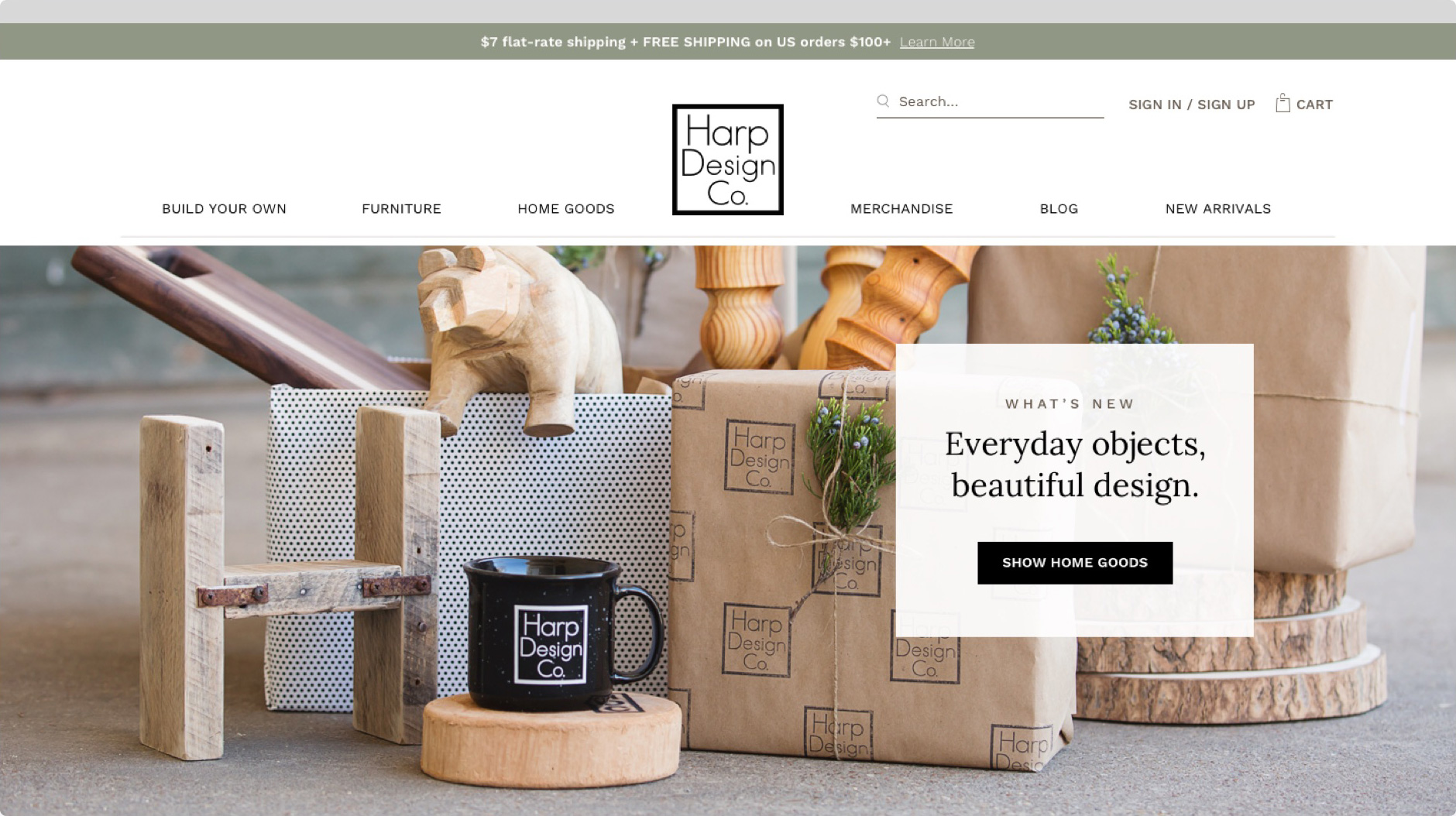 With Clint's show "Woodwork" premiering soon, HDC needed a redesigned site that would help turn Clint's on-camera charisma and quality workmanship into online conversion. Riess Group quickly helped HDC identify needs and areas of improvement and translated those over to sleek new design while still maintaining the comfort of Clint and Kelly's southern hospitality.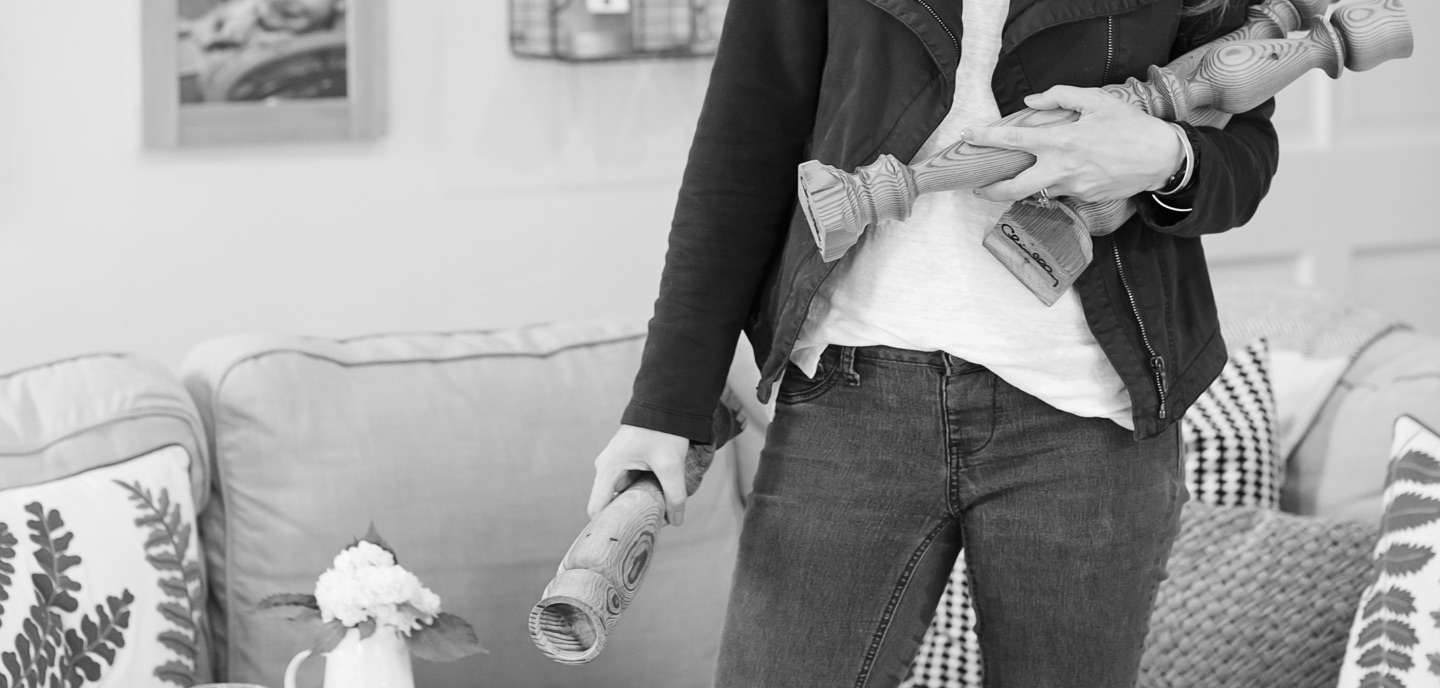 Build Your Own Table
One of the key new pieces to HDC's site is the Build Your Own Table feature. Being specialists in custom, handmade furniture, but realizing the time and cost restraints that go along with that, HDC wanted to be able to offer the experience of building a custom table to a wider clientele. The challenge was to create a new custom product template on Shopify's platform that clearly laid out the process for customers, detailed all the options available, and allowed them to quickly and easily build and see their very own table.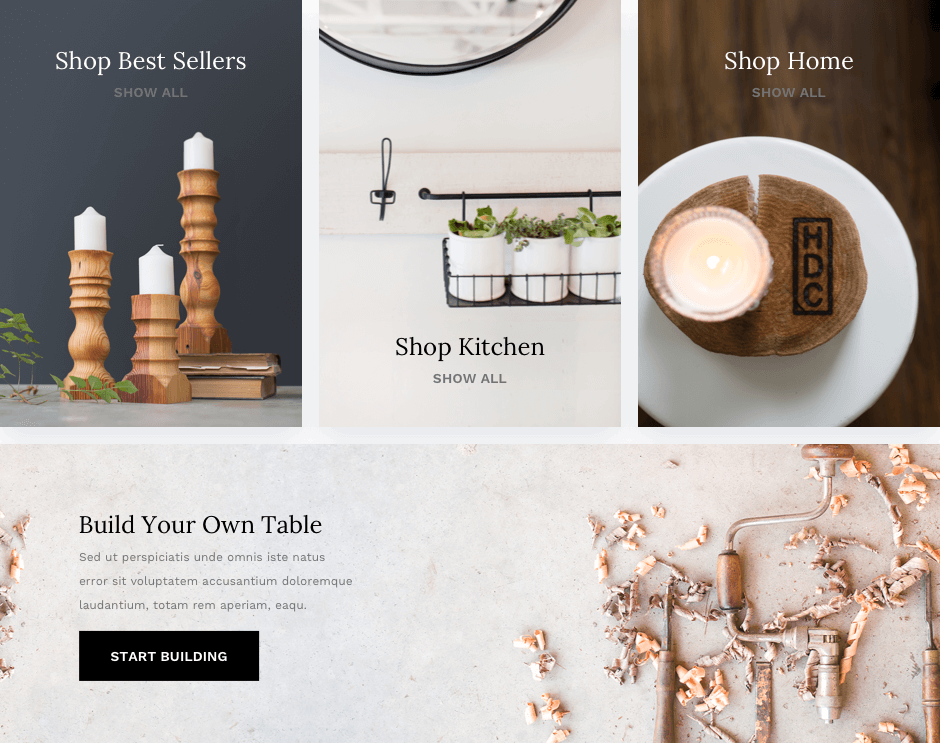 HDC and Riess Group organized hundreds of different product photos across a matrix of every possible combination of table length, top finish, bottom skirt, and bottom finish to support the various pricing differences, and simultaneously show customers their table as they make changes.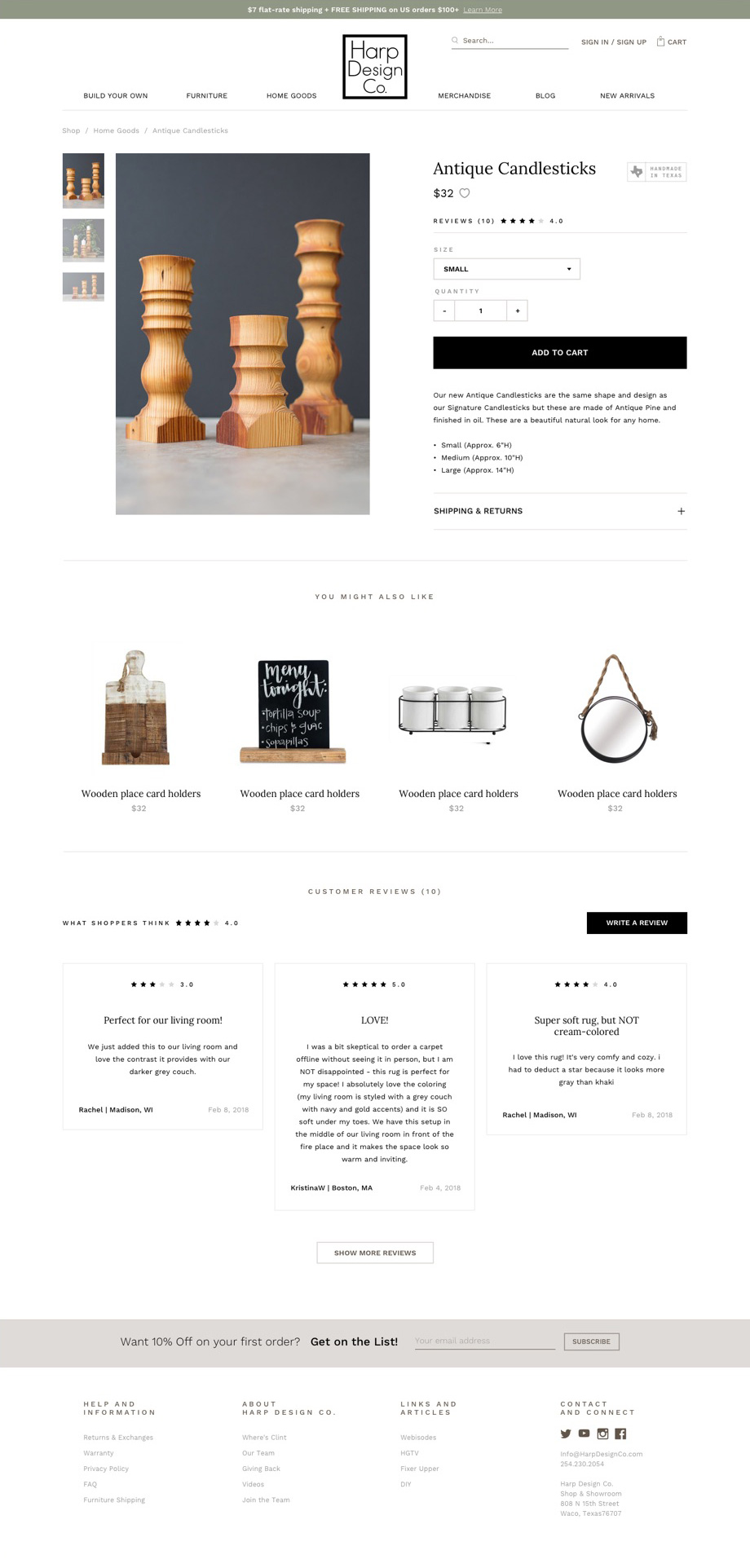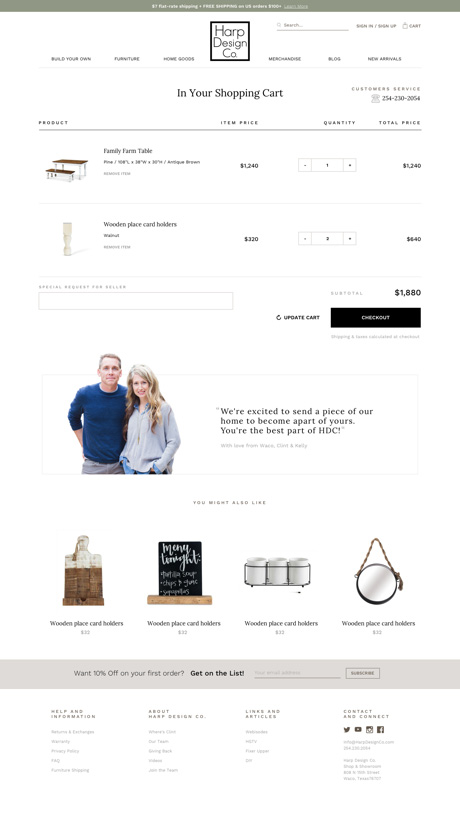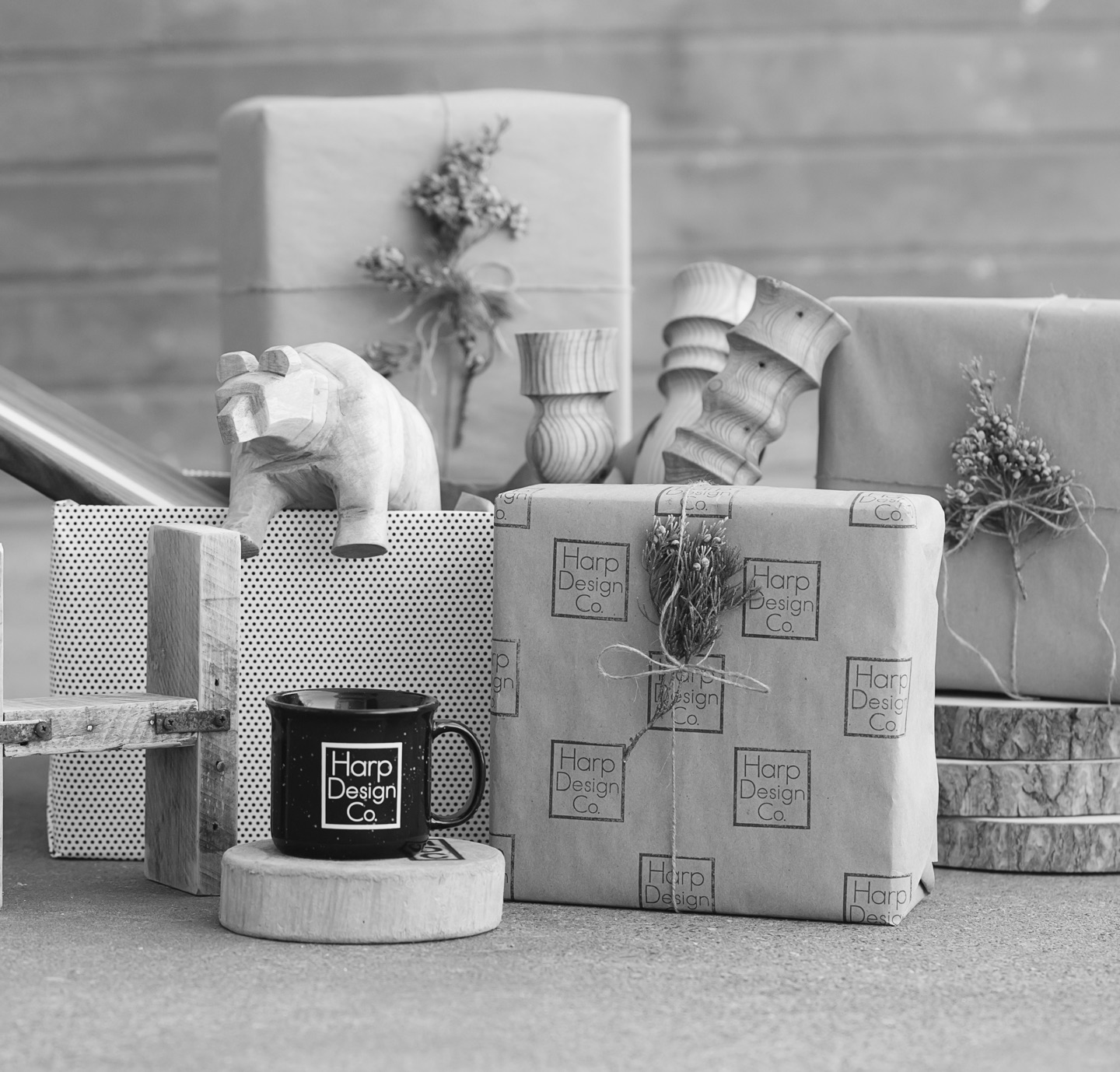 Let's build the next big
thing together.