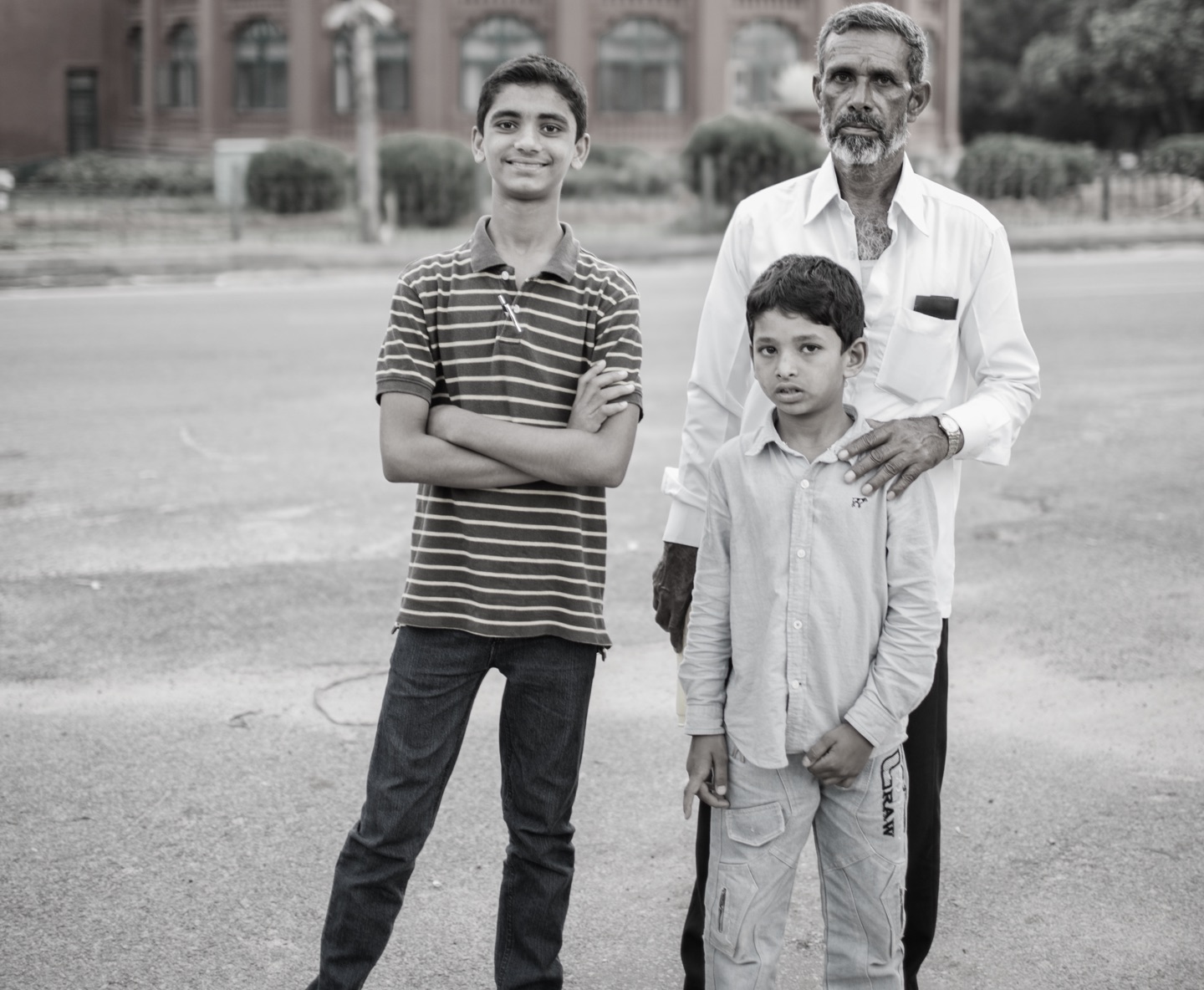 Unbound
Ending Modern-Day Slavery
Unbound is a non-profit group with a global presence working to fight human trafficking and see the end of modern-day slavery.
When we started working with Unbound we knew that to be effective with such sensitive material, their site would have to make clear communication paramount, and bring a sense of hope to topics that are usually quite the opposite. Today, Unbound's site presents a highly engaging user experience from start to finish.
RESULTS
By emphasizing clean and effective UI and UX, our team helped Unbound accomplish their project goals and present a clear way for any website visitor to engage and take action.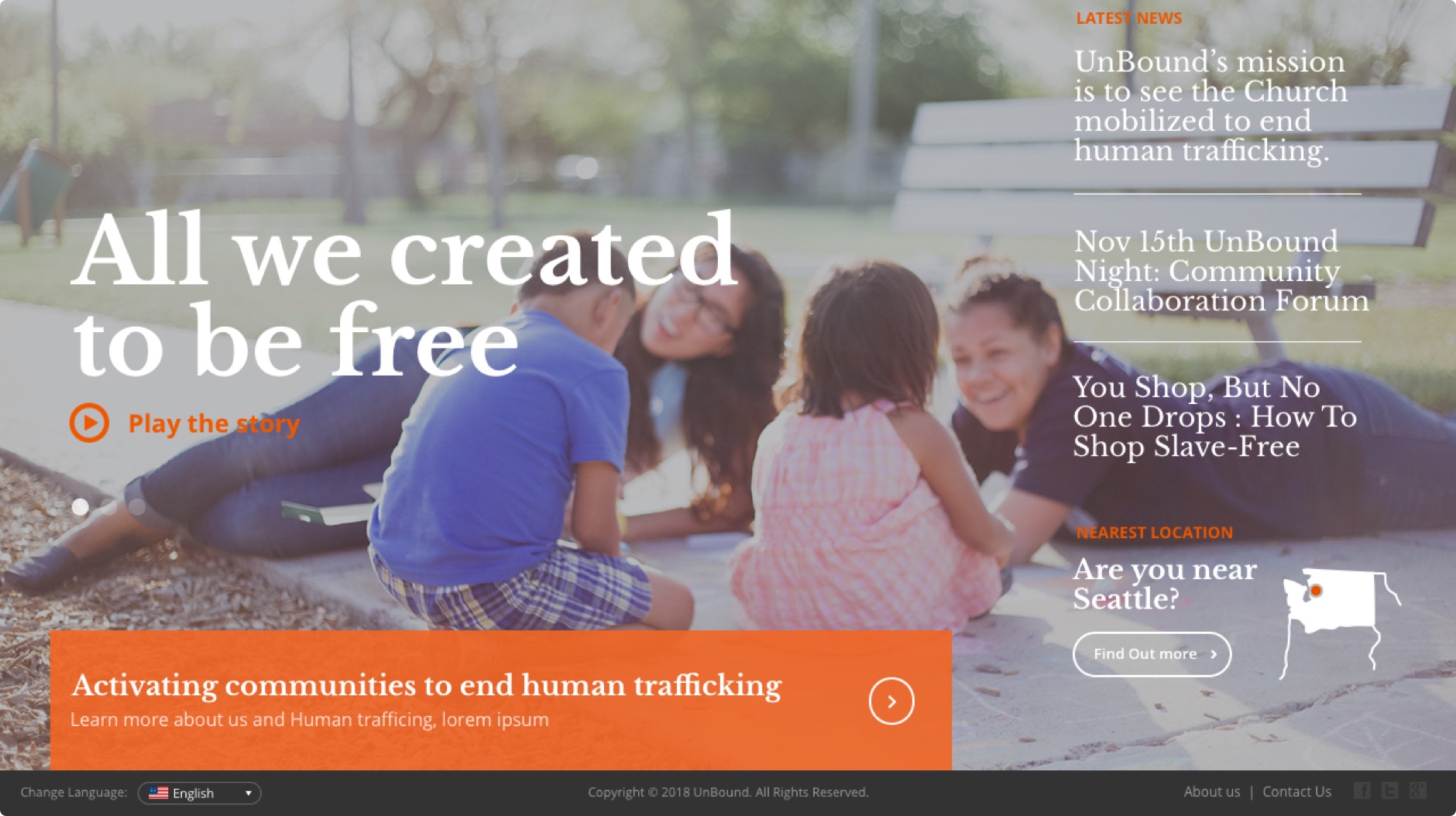 Through, clear site-navigation, an auto-locating feature for site visitors' closest chapter, a conversion-forward donation form, and powerfully presented testimonials, Unbound's site successfully educates users on their cause and empowers them to get involved.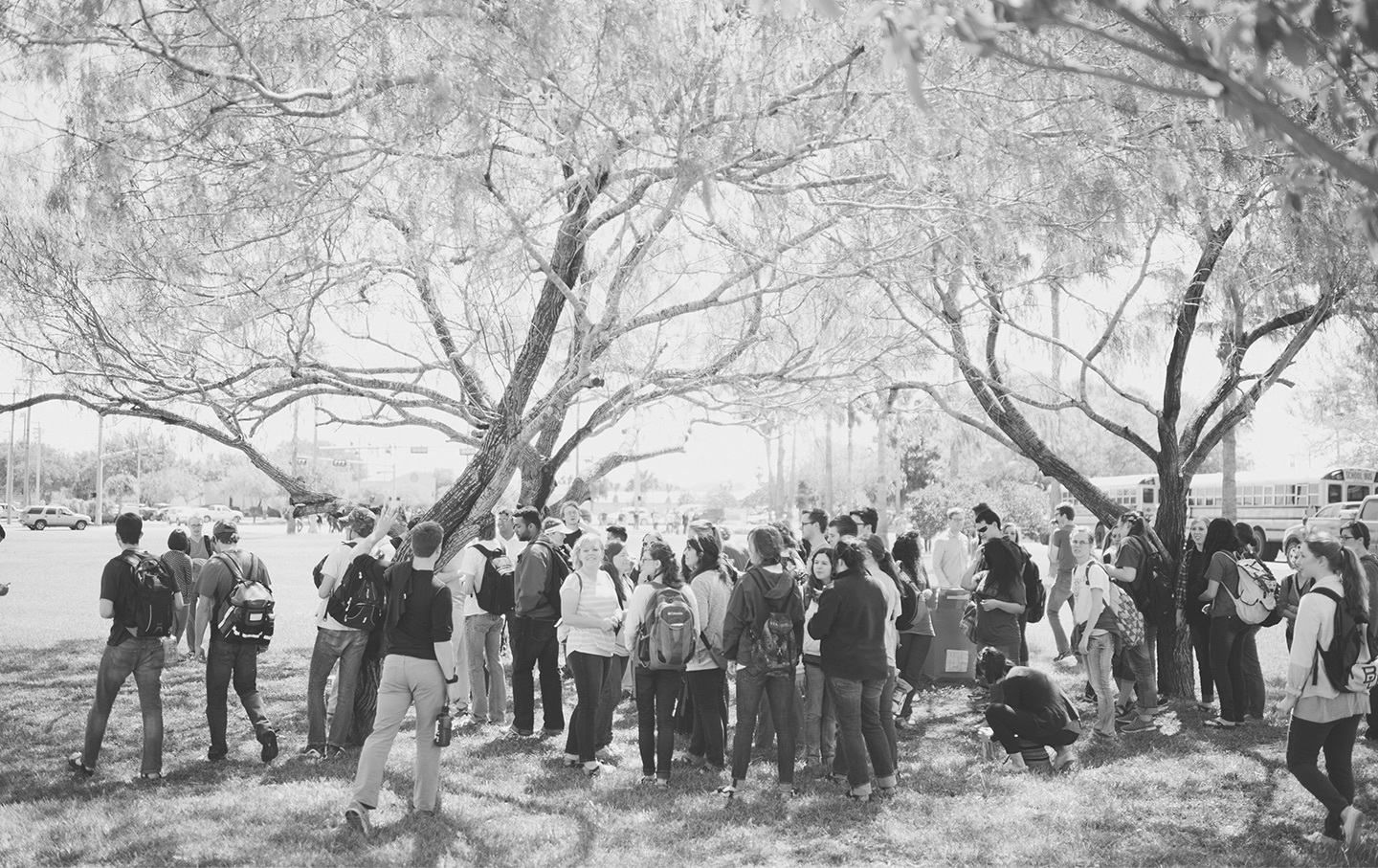 As a non-profit, donations from community members are key to Unbound's ongoing work. Our goal was to make that process as smooth as possible. In order to tackle this task the donation form needed to be easily discoverable, and clearly and concisely communicate the details of the user's donation. Today, Unbound continues to impact communities locally and globally due in part to those generous donations made through a high-converting and effective donation form.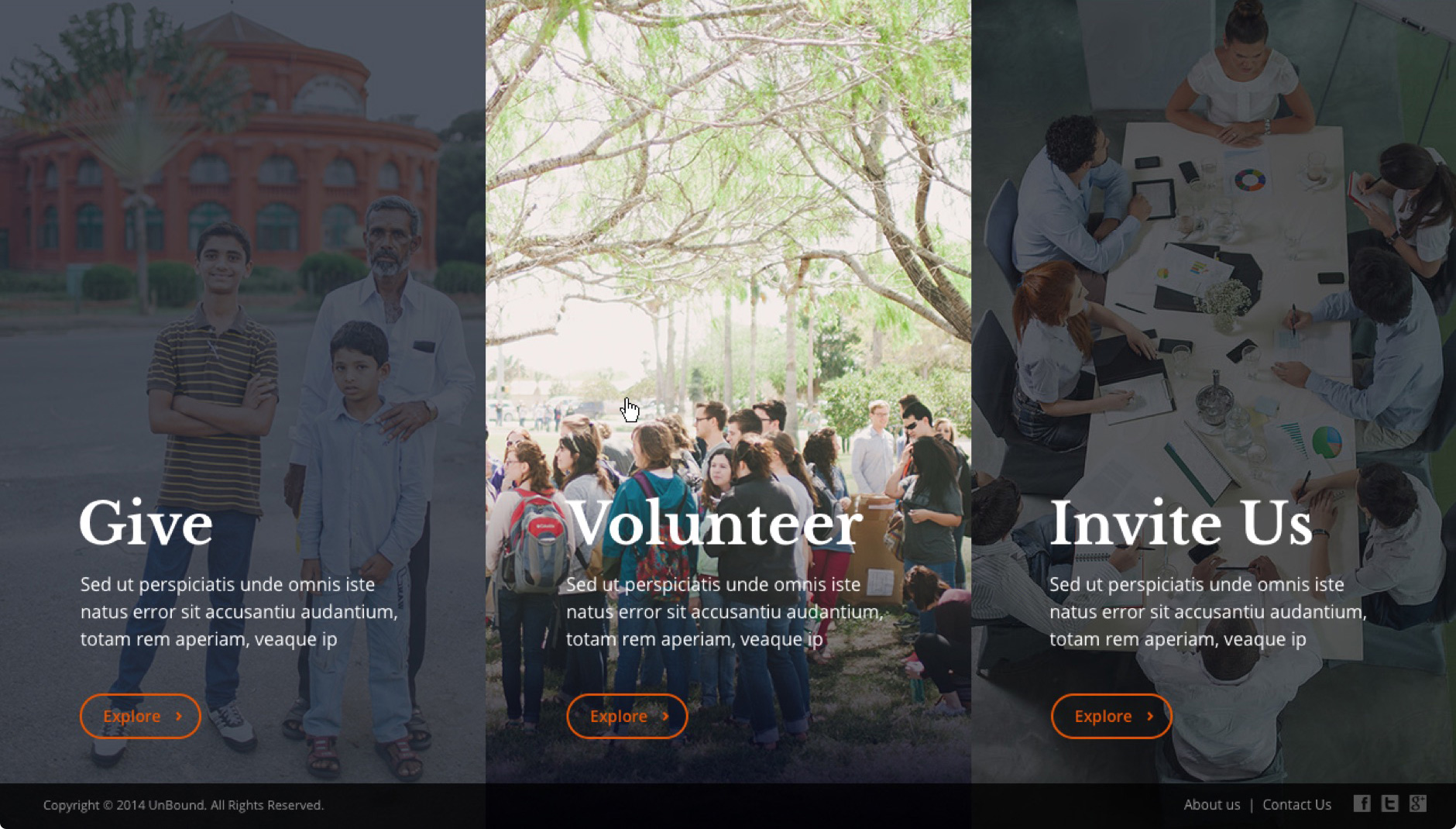 Let's build the next big
thing together.