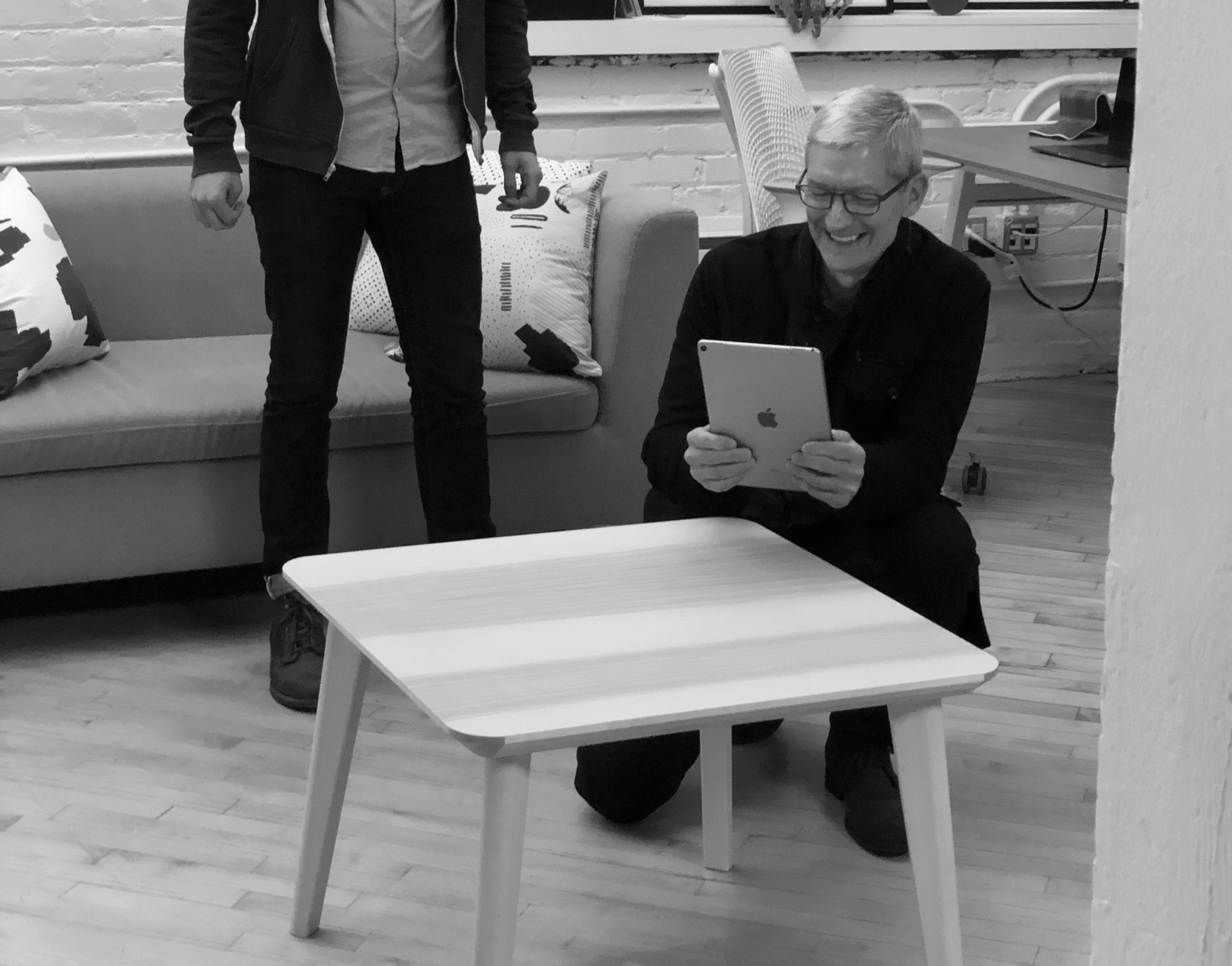 Magnolia iOS App
Apple Awarded Mobile Experience
Having already worked closely with them on their website for several years, we approached Magnolia with a concept to take their mobile experience one step further: a sleek, and powerful mobile app that would make shopping even easier and ever present on their customer's devices.
RESULTS
The app was immediately featured by Apple due to the powerful AR experience. It has been awarded several times including as App of the Day. The app has even been featured by Shopify in official events with Tim Cook and Justin Trudeau.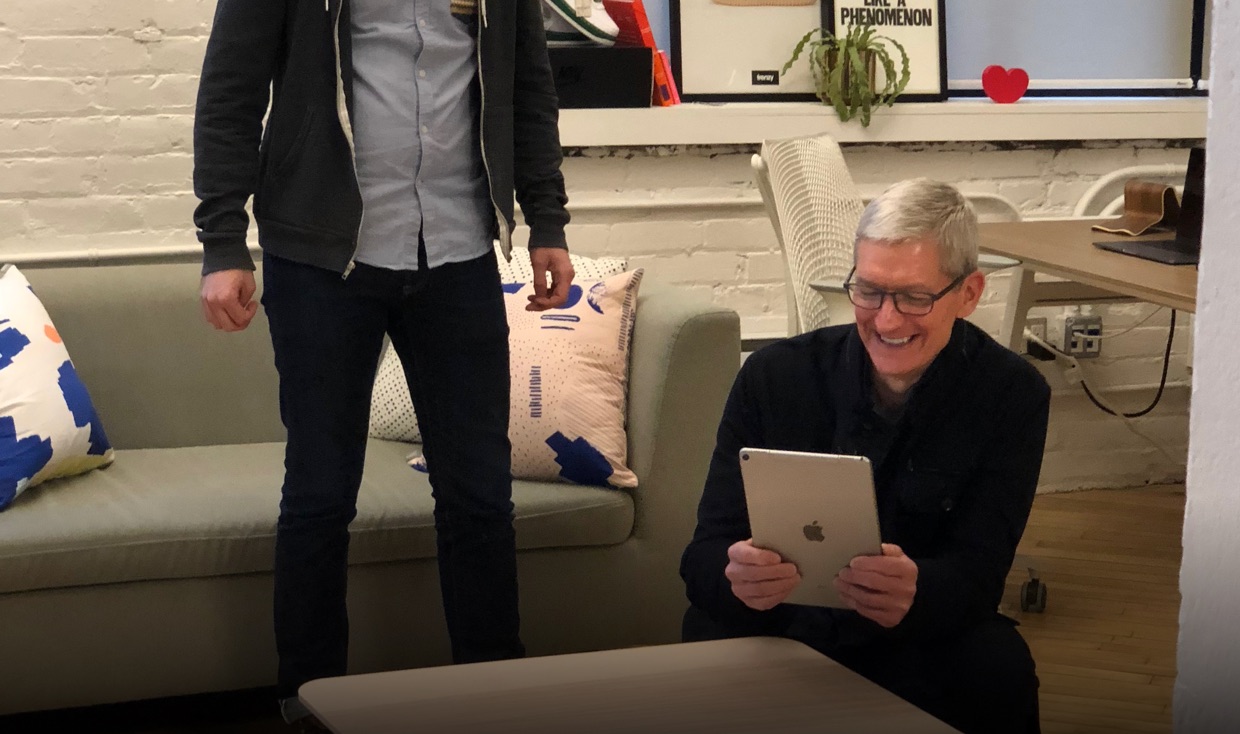 TIM COOK USING THE MAGNOLIA APP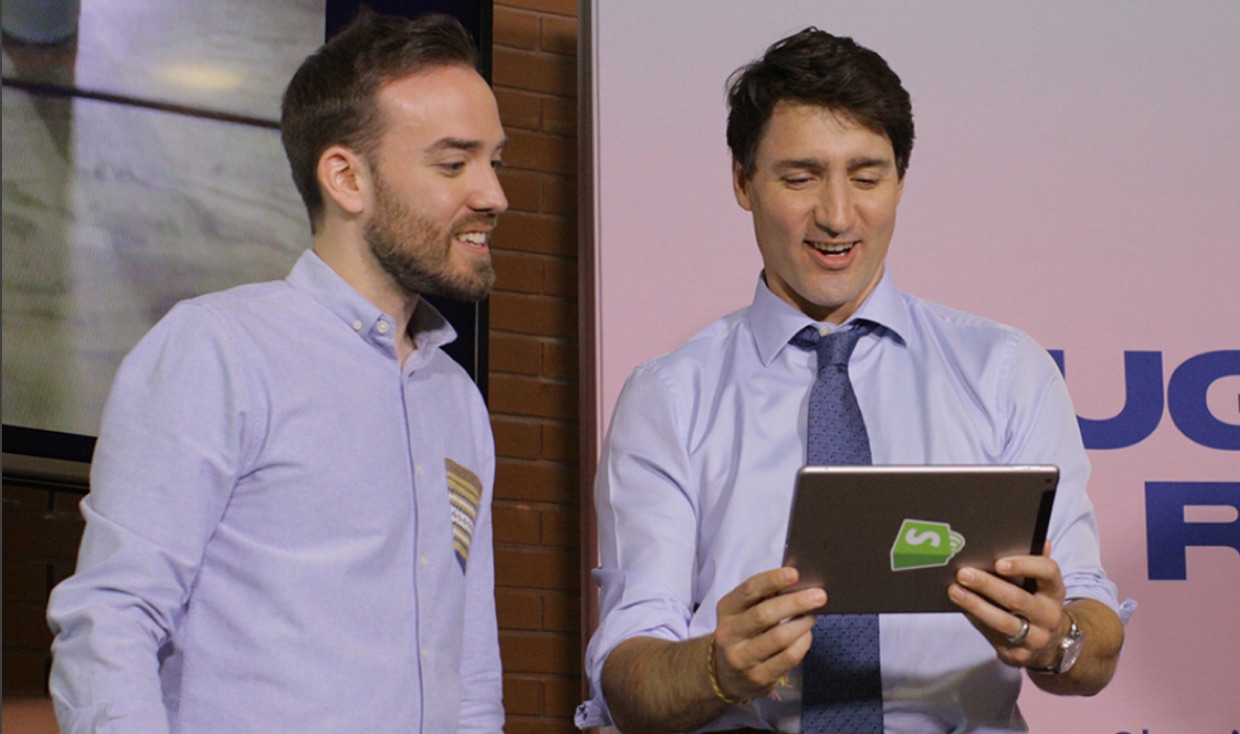 Justin Trudeau USING THE MAGNOLIA APP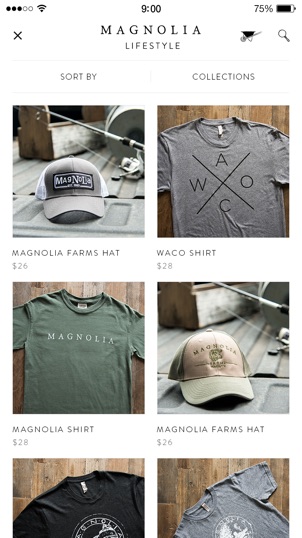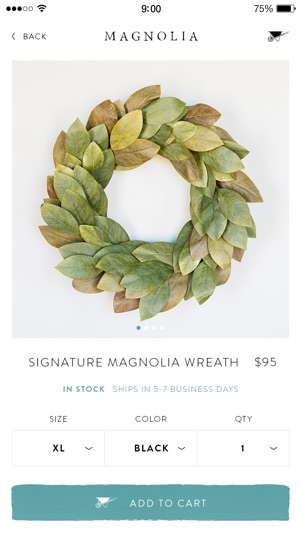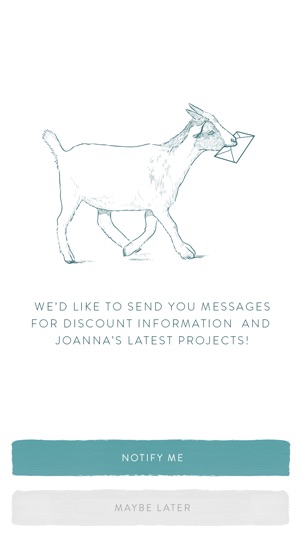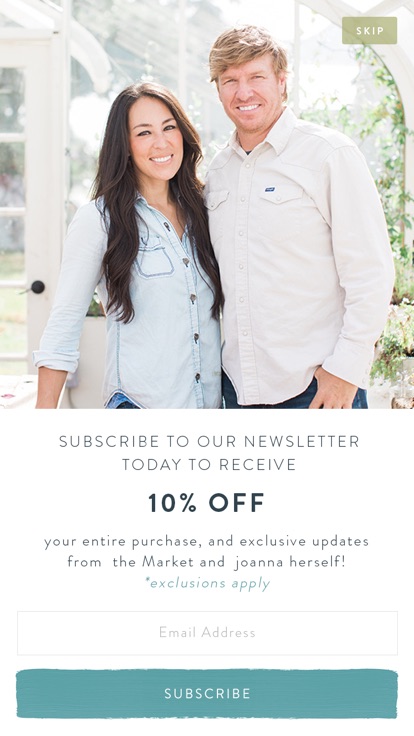 With an already well established online store as well as a constantly updated and growing catalog, Magnolia needed an app that showcased their products in a fresh way that still felt undeniably "Magnolia." We worked very closely with their e-commerce, marketing, and digital experience departments to bring the app you see today to life.
The Magnolia website clocks in with a lifetime average of more than 50% of customers visiting the site on a mobile device, so we knew that one of the most effective ways for Magnolia to increase revenue and customer engagement would be to deliver a premium mobile shopping experience with the ease of use and functionality of an iOS app. Partnering with Magnolia every step of the way to optimize the design, user interface, and user experience, the Magnolia app currently sports a 4.9 rating on the app store with over 100,000 installs.
After the launch of iOS 11, Shopify approached Magnolia and Riess Group with the opportunity to incorporate augmented reality via Apple's ARKit into the Magnolia app to give users the ability to preview lifelike products in their own homes. After a stunning proof of concept demo between Riess Group and Shopify in Montreal, this next generation tech was approved and added to the app just prior to launch.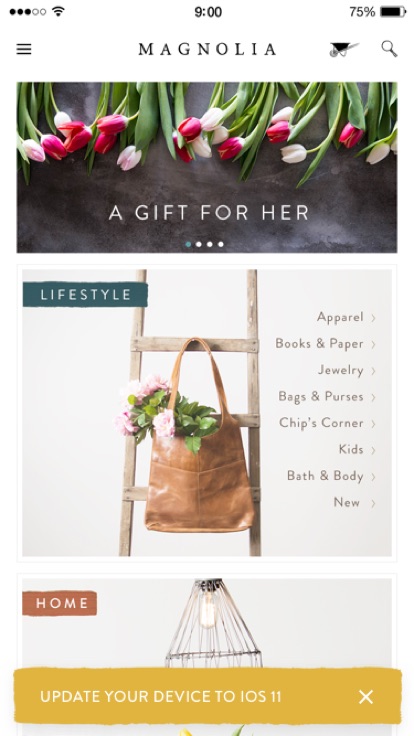 Let's build the next big
thing together.